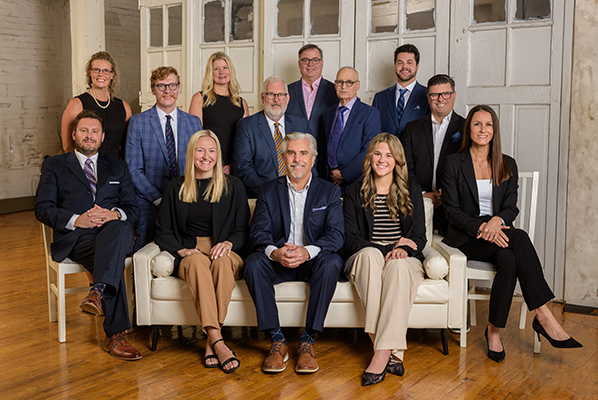 Upland Real Estate Group, Inc. is a commercial real estate, brokerage and investment company based out of Minneapolis. Upland's net lease sales team has sold over 900 investment properties valued in excess of $2.8 billion. Upland's unique team approach to doing business provides our clients with big business service with the attentiveness you expect from a boutique shop.
The ability to swiftly match buyers with desirable properties is one of the many reasons Upland Real Estate Group is a primary resource for the purchase or sale of net lease investment properties both regionally and nationally. Many developers, sellers, and investors have benefited from the experience and expertise of our team of net lease investment sales specialists.
Our ultimate goal is to facilitate a transaction where both seller and investor are happy and look forward to working with each other again in the future. Upland truly values its relationships and has a high percentage of repeat clients.
Net Lease Sales Team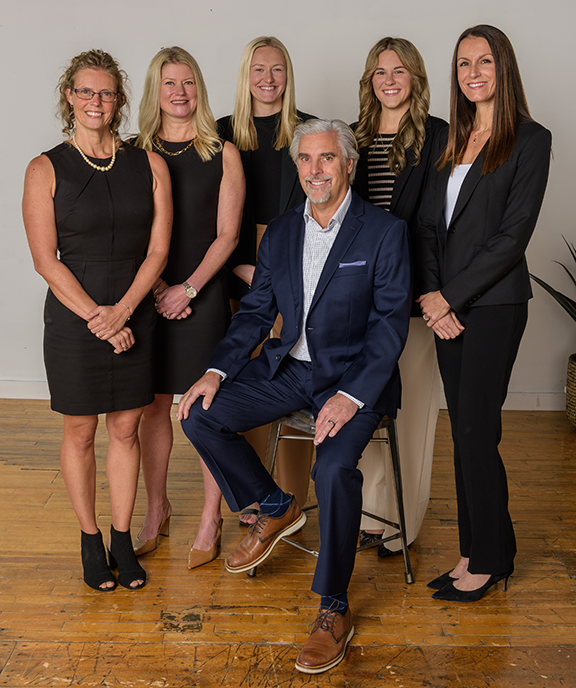 ---
25+ years specializing in NNN investment sales
Combined sales experience of more than 70 years
Extensive referral network
Comprehensive and searchable property database
Excellent reputation & credibility
Location & Parking
50 South 6th Street
Minneapolis, MN 55402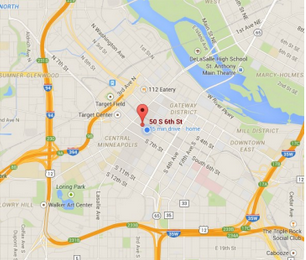 50 South Sixth has a parking garage, which will be on your left as you drive down 6th Street. There are also over 20 parking ramps within a two-block radius. Street parking at meters is also available nearby.